Sustainability at Rachel Carson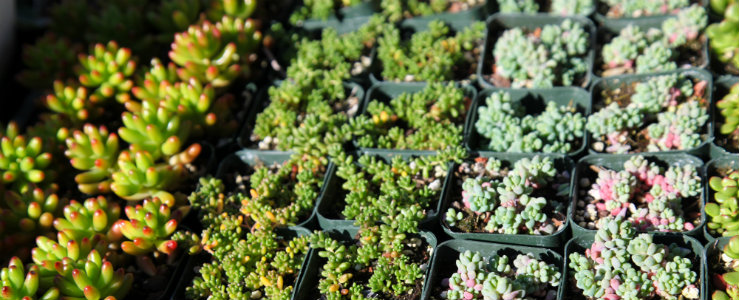 Nowadays, sustainability and green entrepreneurship in higher education is provided primarily through two common approaches:
Traditional programs, which emphasize basic natural science, engineering design and social science research and teaching;
Business programs, which address green economic opportunities and corporate social responsibility.
Missing from both, especially at the undergraduate level, is pedagogy that combines class instruction with experiential learning opportunities, including integrated, interdisciplinary training in hands-on skills and field research.  Rachel Carson College strives to fill this empty niche through its courses and collaborations with UCSC departments, student programs, faculty researchers, community mentors and business partners. Our objective is to teach and graduate change agents who can provide real world solutions to complex socio-ecological problems and green entrepreneurs who can build greenorganizations, businesses and industries. 
Here's how we achieve our goals:
The Rachel Carson College Core Course focuses on our theme, "Environment and Society," through examination of California's environmental history and how the contemporary landscape has been shaped by capital and through labor, technology and politics.  the Core consists of a weekly plenary, in which all of the new frosh hear experts on relevant topics, and a core writing seminar, in which students explore ideas and themes related to the focus of the plenary.  Core Course faculty have developed a Rachel Carson College wiki, which incorporates Web 2.0 technologies and principles. Much of the site is open access, and offers a range of timely and important information and resources.
Minor in Sustainability Studies. In Fall 2014, Rachel Carson College launched a minor in Sustainability Studies, which has been approved on a permanent basis.  Not only is this minor designed to be highly interdisciplinary, it is also the first such college-sponsored degree program in several decades.  As such, the Sustainability Studies minor offers a model for new college-based undergraduate curricula and pedagogies and emphasizes the central academic role of UCSC's college system on the campus. The minor offers students opportunities to conduct research in sustainable energy, resources and food production, to developing green entrepreneurial capabilities and to writing business plans and grant proposal to support their projects.  For more information about internships, see the Service Learning Sustainability Internship placement page.
Sustainable Living Undergraduate Research Program (SLURP). Through Rachel Carson College's sustainability-related classes and projects, we provide undergraduates with a range of research opportunities, fostering work on their own interests and on group projects.  For more information, see the SLURP web page.
Partnerships & Mentorships. In partnership with other campus programs Bay Area environmental organizations, and local government and community leaders, Rachel Carson College teaches UCSC students to pursue green research, education, enterprise, and entrepreneurship, in social, political, cultural, engineering and economic sectors. The College provides funding, resources, and mentorship to enable students implement their own green ideas.
Our on campus collaborators include:
Our off-campus collaborators include:
 If you are interesting in contributing time, work or money to Rachel Carson College (formerly College Eight)'s green initiatives, please see the "Friends of Rachel Carson College" web page or contact the College Provost, Ronnie Lipschutz.