Housing Options
Rachel Carson College is comprised of eight Residence Hall buildings and six apartment buildings. 
Residence Hall Options (1-3 students):
Single: Private rooms typically only available to upperclassmen 
Double: Shared room with one other person
Triple: Shared room with two others. 
All Residence Hall spaces are furnished with the following:
Bed
Mattresss
Dresser
Desk
Chair
Armoire/Closet
Lighting Fixture
Mirror
Posting Board
Apartment options (5-6 students):
One triple and two single rooms
Two triple rooms
One double and three single rooms
One double and one triple room**
Three double rooms suite**
**These apartments are located in the Residence Hall buildings. 
Apartment and Suite rooms are furnished with the following:
Bed
Mattress
Dresser
Desk
Chair
Armoire/Closet
Bookshelf
Mirror
Light Fixture
Posting Board
Apartments also have a full kitchen, living space, and one bathroom. Kitchens include a refridgerator and stove.
The suite unit includes a living space and bathroom.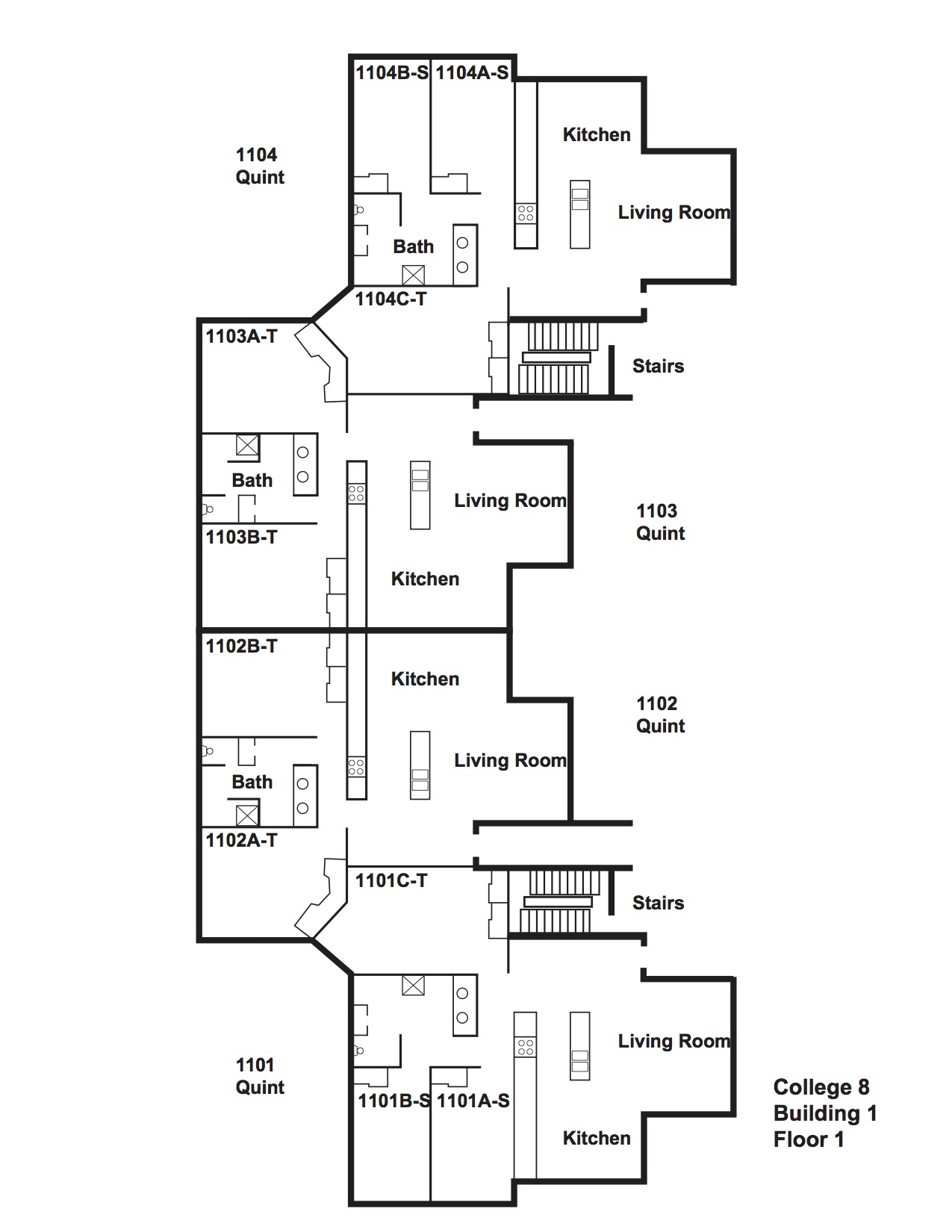 For information on billing, please visit: http://housing.ucsc.edu/rates/index.html