Residential Life & Housing
Dear Rachel Carson students,
Whether you are a new or returning student, I am honored to welcome you to Rachel Carson College. As you become more familiar with all that our college has to offer, I am confident you will recognize this community as central to your overall successful educational experience.
At Rachel Carson College, we believe that our residential college model offers you not only support for your academic experiences, but also unique opportunities to learn about the concept of community. Ample research demonstrates that when college students feel connected to a community during their studies, they experience a smoother transition to university life, greater academic success, and high satisfaction with their college experience. That said, community is not a product we can deliver to you, but rather an experience you are responsible for creating for and with each other. We do not expect you to undertake this weighty task on your own. Instead, we aim to partner with you, striving to be "good companions" on your journey (Baxter Magolda, 2001) by facilitating experiences that help you to cultivate and apply the knowledge, skills, and abilities for creating, participating in, and leading communities.
But what kind of community do we hope you will create with us? We embrace UCSC's Principles of Community and the Rachel Carson College ethos as key frameworks for guiding our efforts. The values articulated in these statements inform the many opportunities we facilitate for you to engage with us and one another, including the relationship-building activities offered in our residences, the social and educational events created by our programs office, and our College Council.
Whatever your unique talents and interests, there is a place and a role for you here at Rachel Carson College. We look forward to helping you make your mark on this special community.
Your companion on the journey,
Brian Arao
College Administrative Officer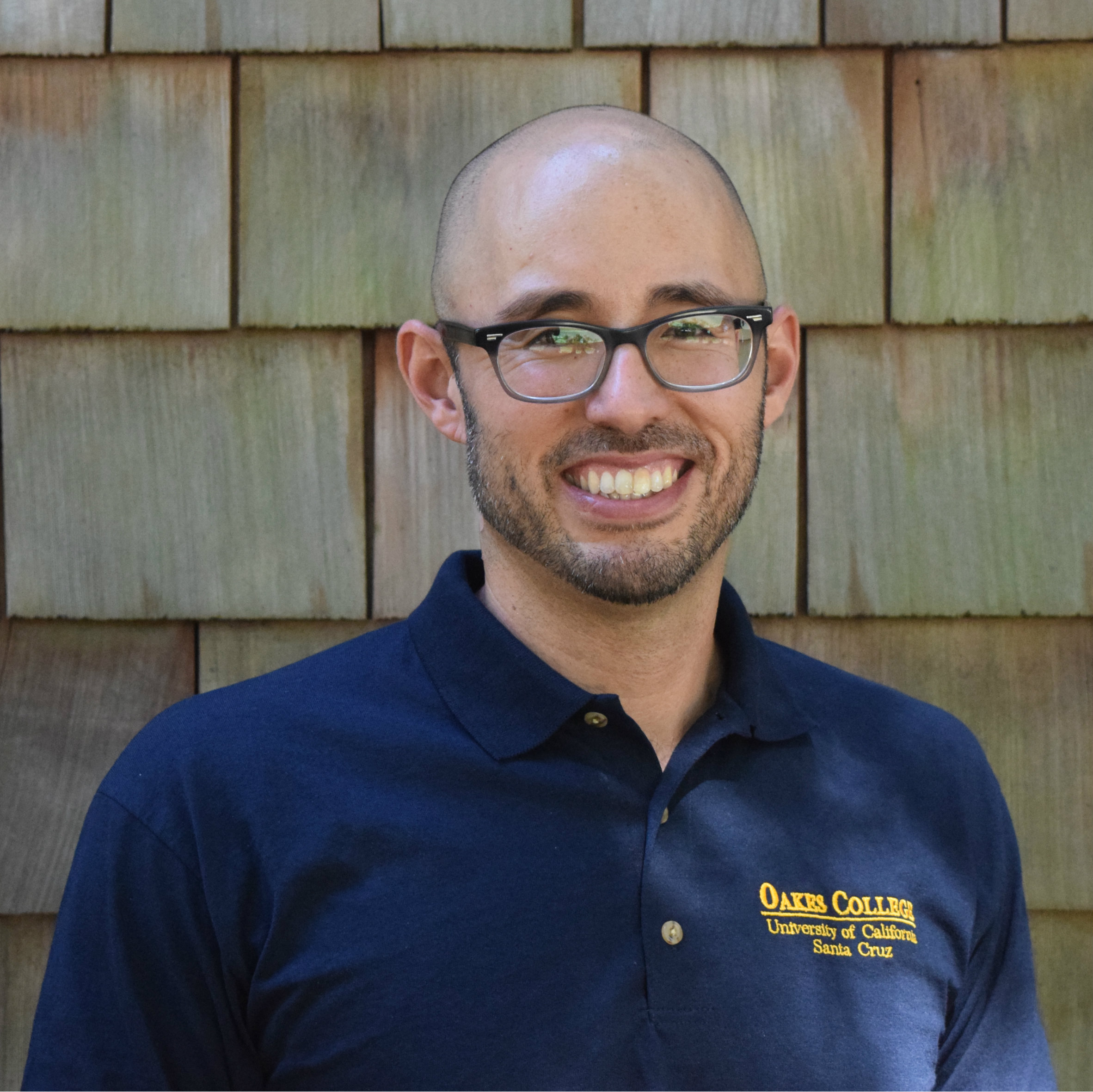 Rachel Carson College Housing
UC Santa Cruz
1156 High Street
Santa Cruz, CA 95064

Office:  (831)459-3335
Fax: (831)459-5661

Email:  carsonhousing@ucsc.edu